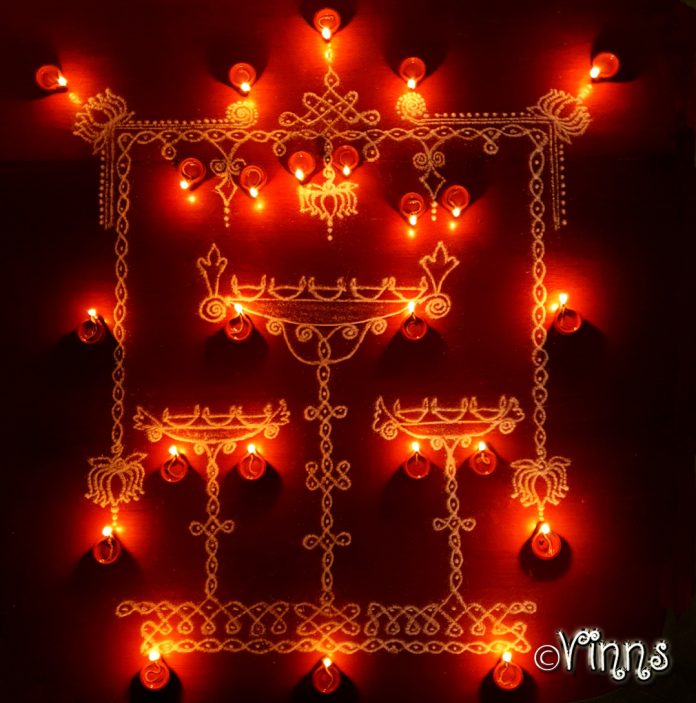 Vanchi Vilakku
Vanchi – boat in Malayalam and indeed this vanchi vilakku rooted to the Kerala state. The one I saw virtually was the vanchi vilakku displayed at Napier Museum in Thiruvananthapuram. Well, this museum gets into my bucket list just to have a glimpse of the treasure trove.
Special Thanks to you @sowmyart for introducing unique vilakku to us and jazzing up this #karthigaicelebration.
Created a simple version of vanchi vilakku in a sikku theme..