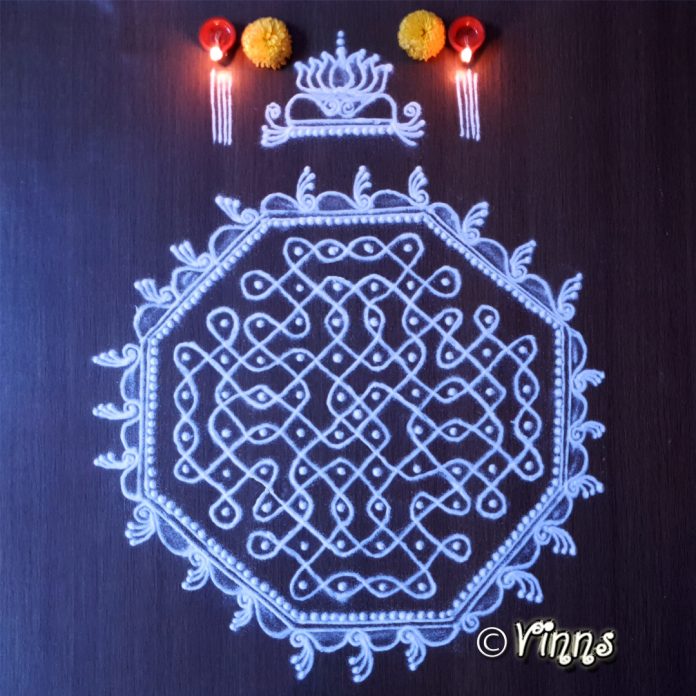 "ஆடி பட்டம் தேடி விதை"
Click below link for video of this kolam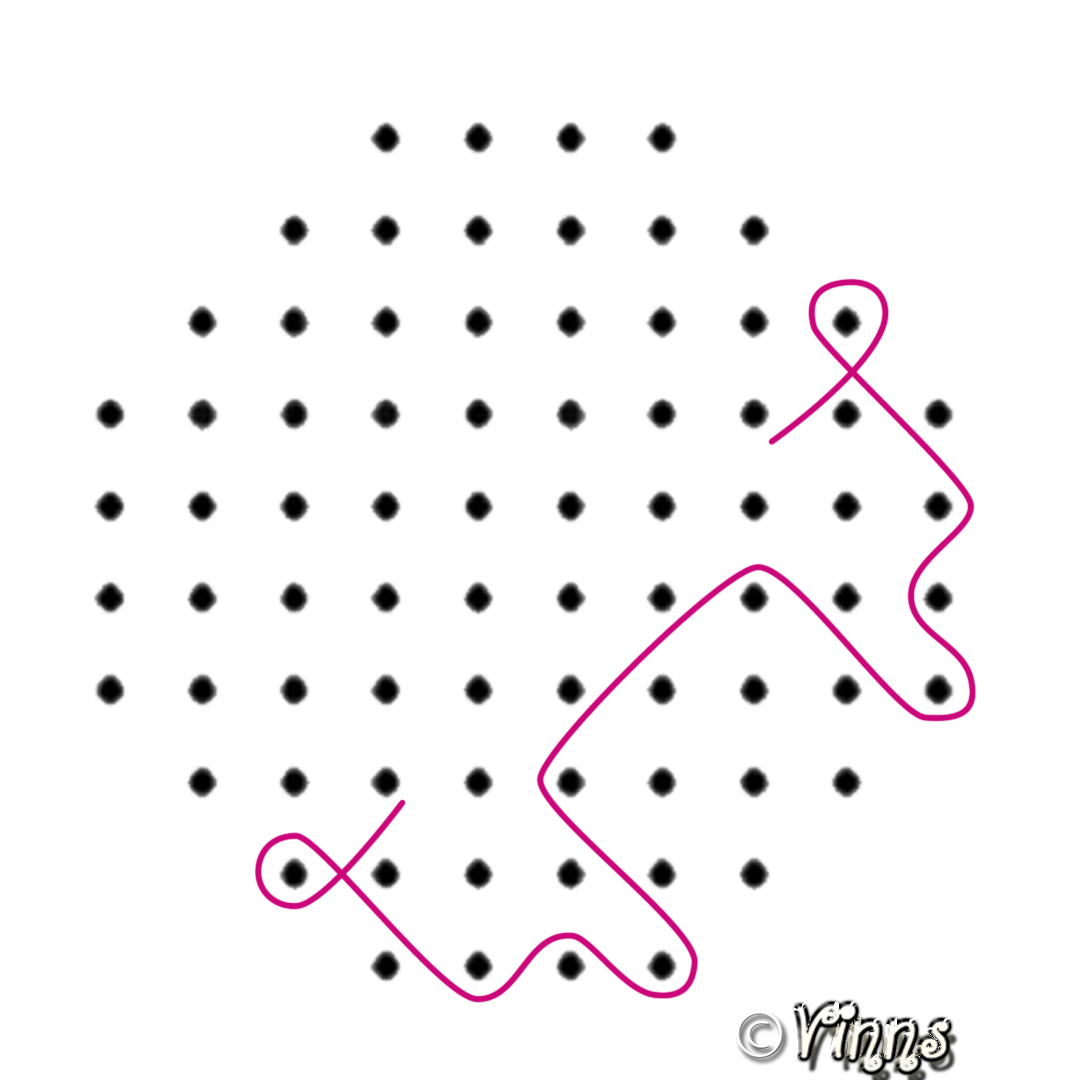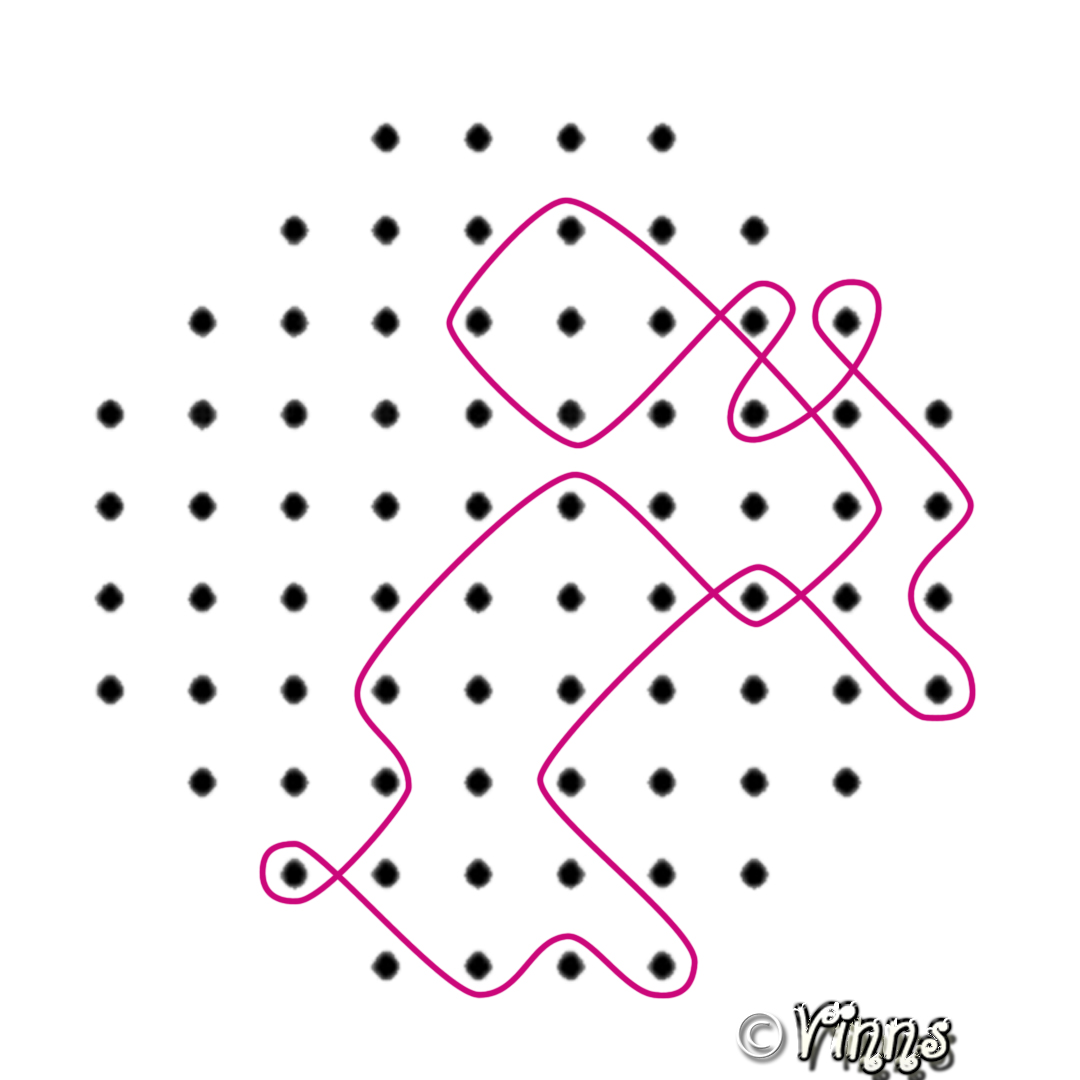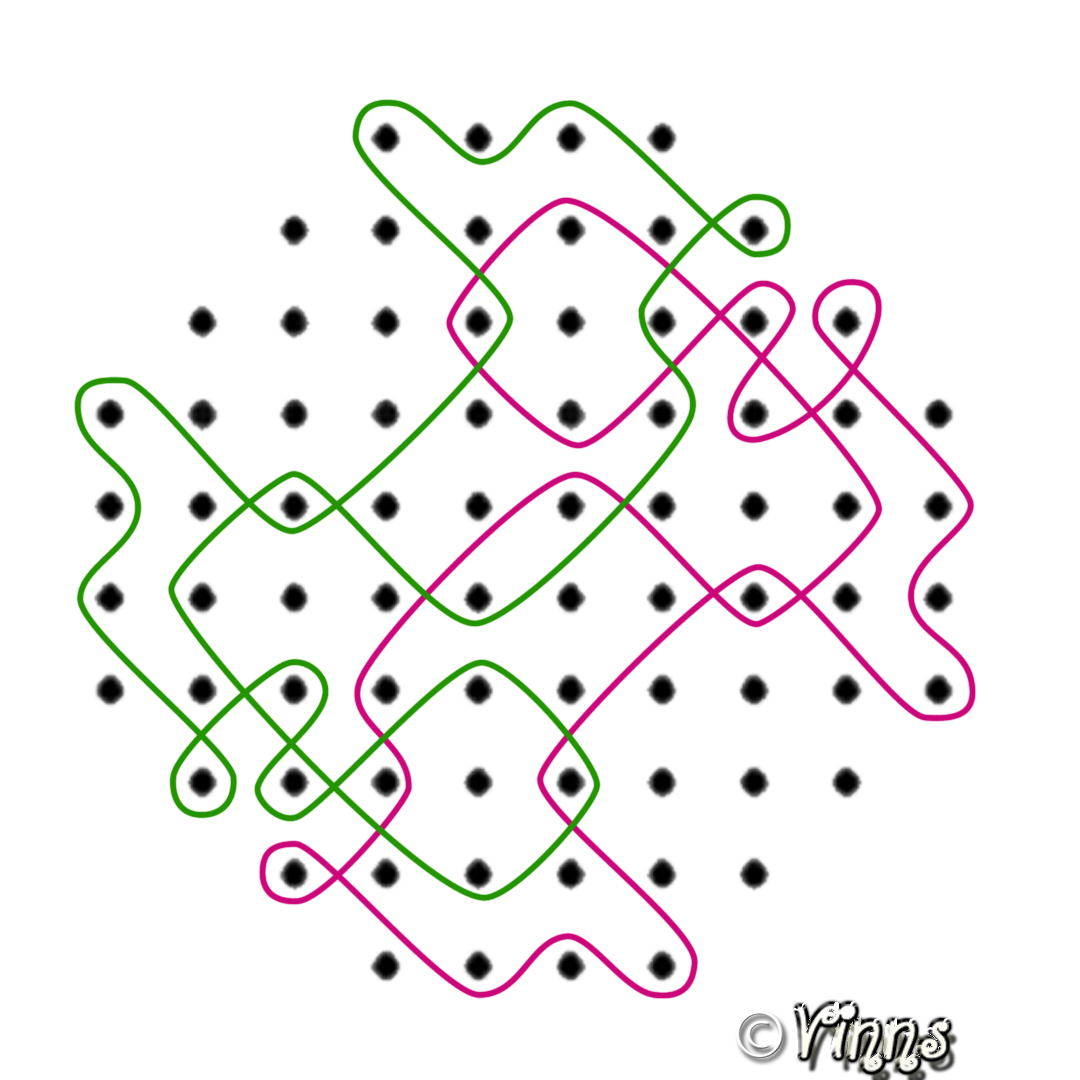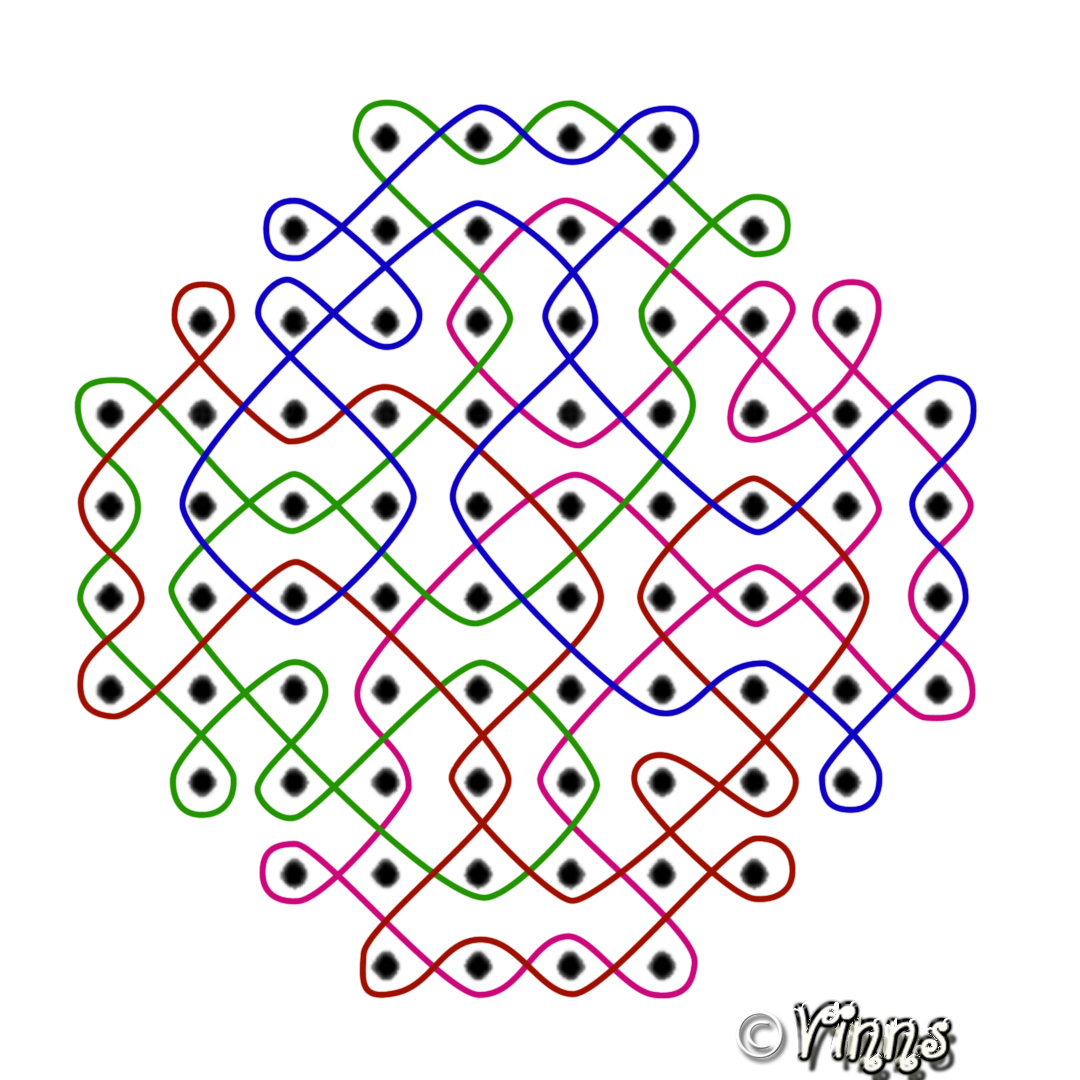 https://www.youtube.com/watch?v=3AO6N60-yGw&pp=sAQA
Aadi 18th – an auspicious day for farmers to start the Samba cultivation. This day had been a momentous day in my In-law parent's home when farming was on full swing. Before dawn, prayers were offered at local temple with the paddy and later disseminated in the nursery. And as DIL of the family, I prerogatively tossed the first handful of paddy into the field. 😇😇
It is believed that any new venture made on this day will burgeon. My MIL buys salt and turmeric on this day for
prosperousness.
In Trichy, it's customarily for the newlywedded to float their wedding garlands in the river Cauvery after a ritual made on the ghat and married women change their #thalikayiru.
The highlight of the festival is the offering of Chitrannam and my MIL's menu had coconut rice, Chakkarai Pongal, Elumichai satham, Puli satham, Ellu satham, Thayir satham and sundal. But I limited to only Sundal today 😁
.