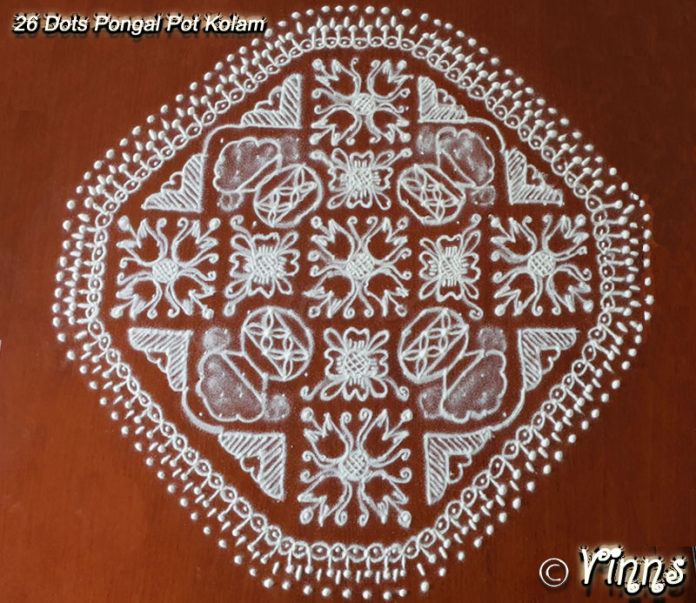 THAI PONGAL 😊
I usually prepare Sakkarai and Venpongal for two consecutive days of Pongal. The first day of Pongal gets done by morning and the next day for #MaatuPongal after 6 pm. And that has become a custom here at our home, just the way R celebrated the festival as he did in his parents home.
The first Pongal I celebrated at my parents-in-laws home awed me with new-fangled rituals and persuasion. During January the whole village was busy in harvesting.The ambience, the redolence of fresh paddy summed up to a jubilant feel. .
The first reap from the field was kept aside. And after crop threshing, the paddy got into a gunny bag. The next day morning with prayers the produce was offered at the village "Azhagunaachiyar" temple as a thanksgiving for the beatitude. The second reap made its way to Rice mill for the next day Sakkarai and Paal Milagu Pongal. Pongal and Maatu Pongal was celebrated with fervour and gaiety with dears and nears.
Wish the scenario persevered 😞 .
.
A 80's popular 26 dots Pot kolam which was drawn on the Pongal day beautified with colours adorned the entrances. And to me its White Margazhi this year 😊