"OH MY NANDALALA"
Scroll down for step by step images of this kolam
After ages, drew maakolam on the threshold for spot task in @kolamenthusiasts group.
The floor isn't so craggy yet I didn't have heart to abrade my manicured nail 😇😇
So enshrouded my ring finger with cloth and drew this kolam.
Adapted this dot count from my #pottupacket😁😁 and doodled around the dots. Friend of mine suggested to add #kaavi but was lackadaisical and the thought of tingeing my fingers stewed me 😷😷😃
#kathai#solliten
Dot count : 6 dots in three columns, 4 then stop at 2.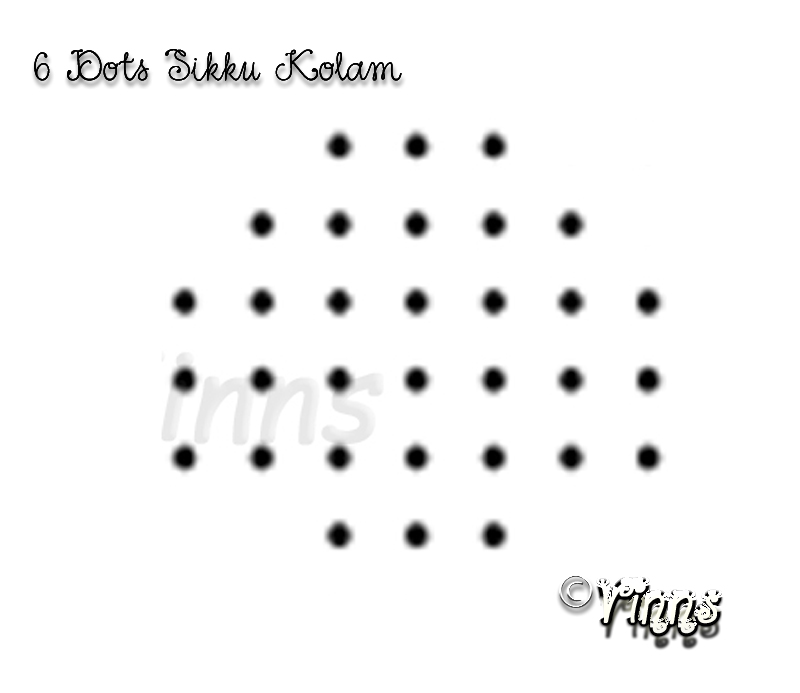 2. Form a knot at the bottom and form a bulb shape.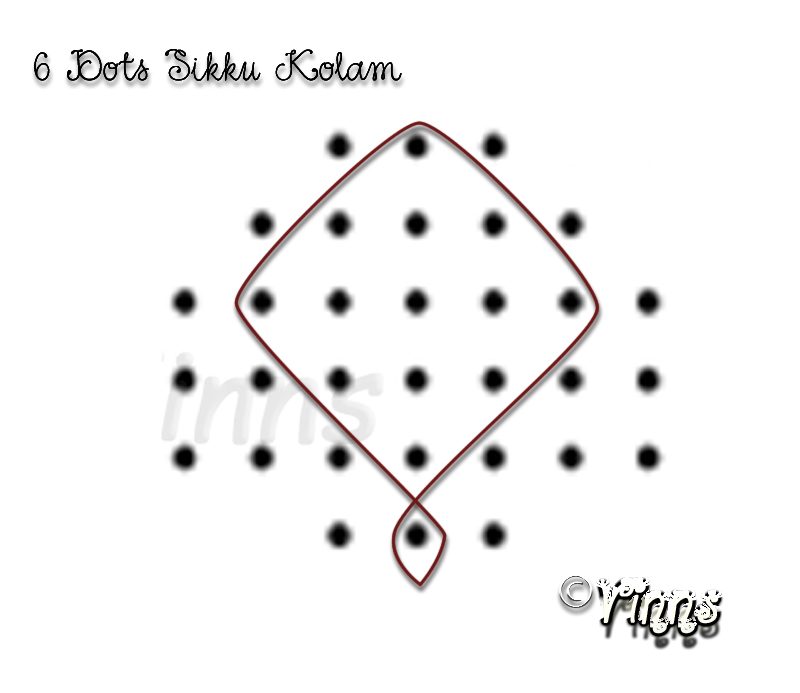 3. Draw the strand as shown this is a single strand .