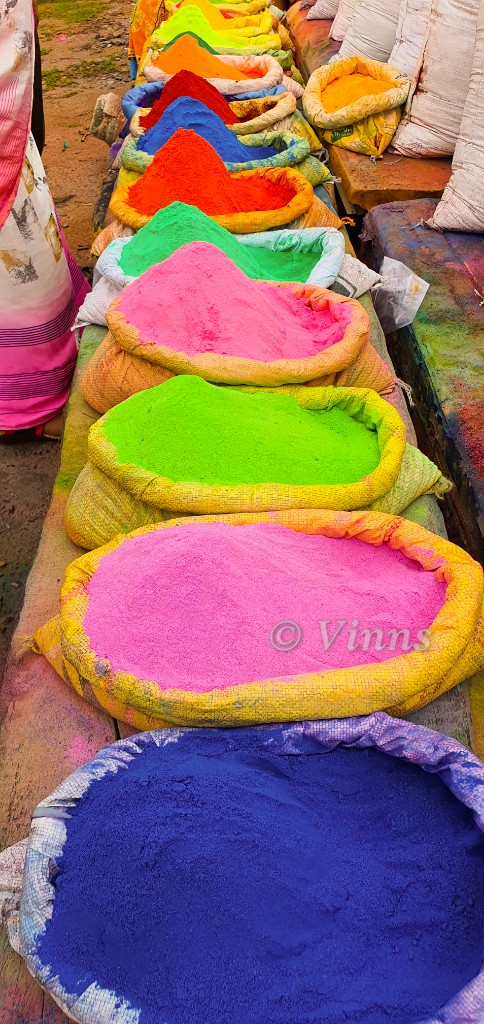 READY FOR MARGAZHI 😊
An unplanned visit to my relative's house warming function near to Gingee (actually pronounced as Senji). The lashing rain made me to reconsider the decision of attending the event but my little one was excited about the trip. I didn't want to dishearten her, so we moved on.
While returning, we had to cross Gingee, a historical famous town which had seen Vijayanagar, Nayaks, Marathas, Bijapur, Moghuls, Carnatic Nawabs, Mysore, French and the British.
I haven't been to the town and wanted to have a glimpse of the forts, Raja Fort and Queen Fort. The rains took a time-out yet the clouds embraced the hill top that it occulted the fort.
While nearing Dindivanam, saw a sight which held my attention, Yes colour kolapodi. Irudhyapuram, on the outskirts of Dindivanam is the place of manufacturing colour kolapodi, which caters colour kolam powders to North Tamilnadu.
Vendors sell colour powders on roadside and I feasted my eyes on the colours 😊
I couldn't resist myself from buying, shattered all the curbs and bought colours, though have a big gunny bag full of colours😁
Height of colour kolapodi addiction !!!!!
.
. .
.
#vinnskolam #dindivanam #dindivanamcolours #sandcolours #marhazhi #kolam #colours #gingeefort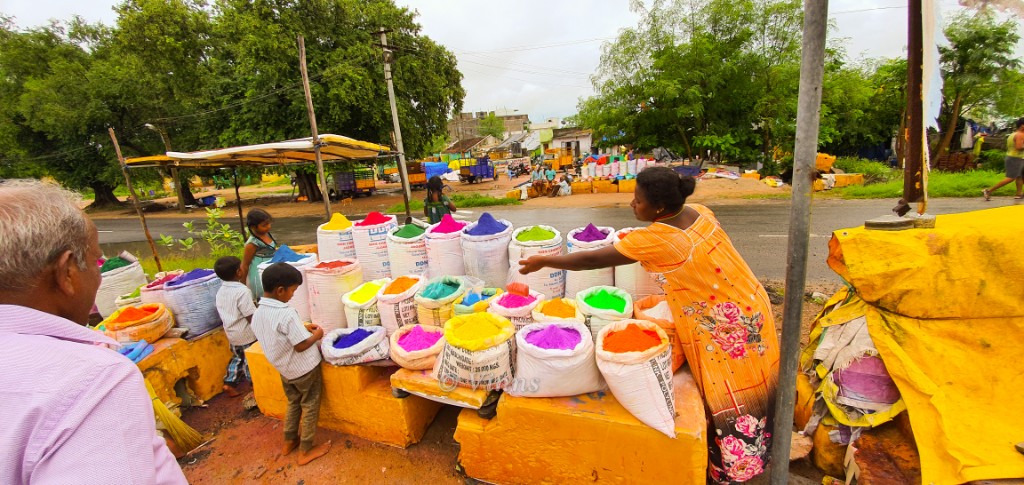 Vendors on roadside selling colour powders
The Queen Fort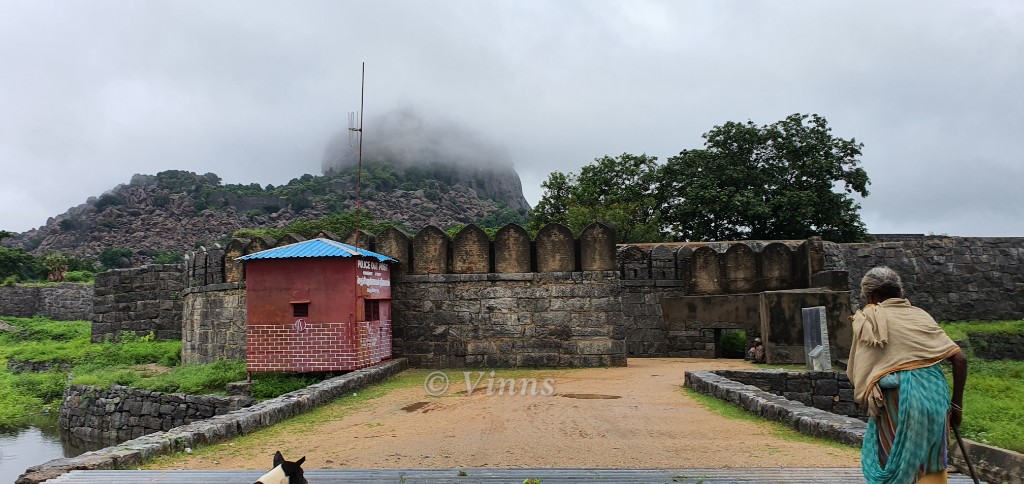 The King Fort